French expatriate I use my camera to document life around me. At the same time new in the community and living in it I try to capture what makes this place special. 
The work I do is closely related to the environment I live in so it is today mainly centered into cityscape with some landscape when I can.
I mainly use small camera with a fix lens enabling me to carry it with me easily and shoot fast. At the same time the fix lens forces me to be active and inventive in my framing.
My main proposal would be on Phoenixville but can also integrate cityscape and life not only from other US cities but also from European capitale cities like Paris.
​​​​​​​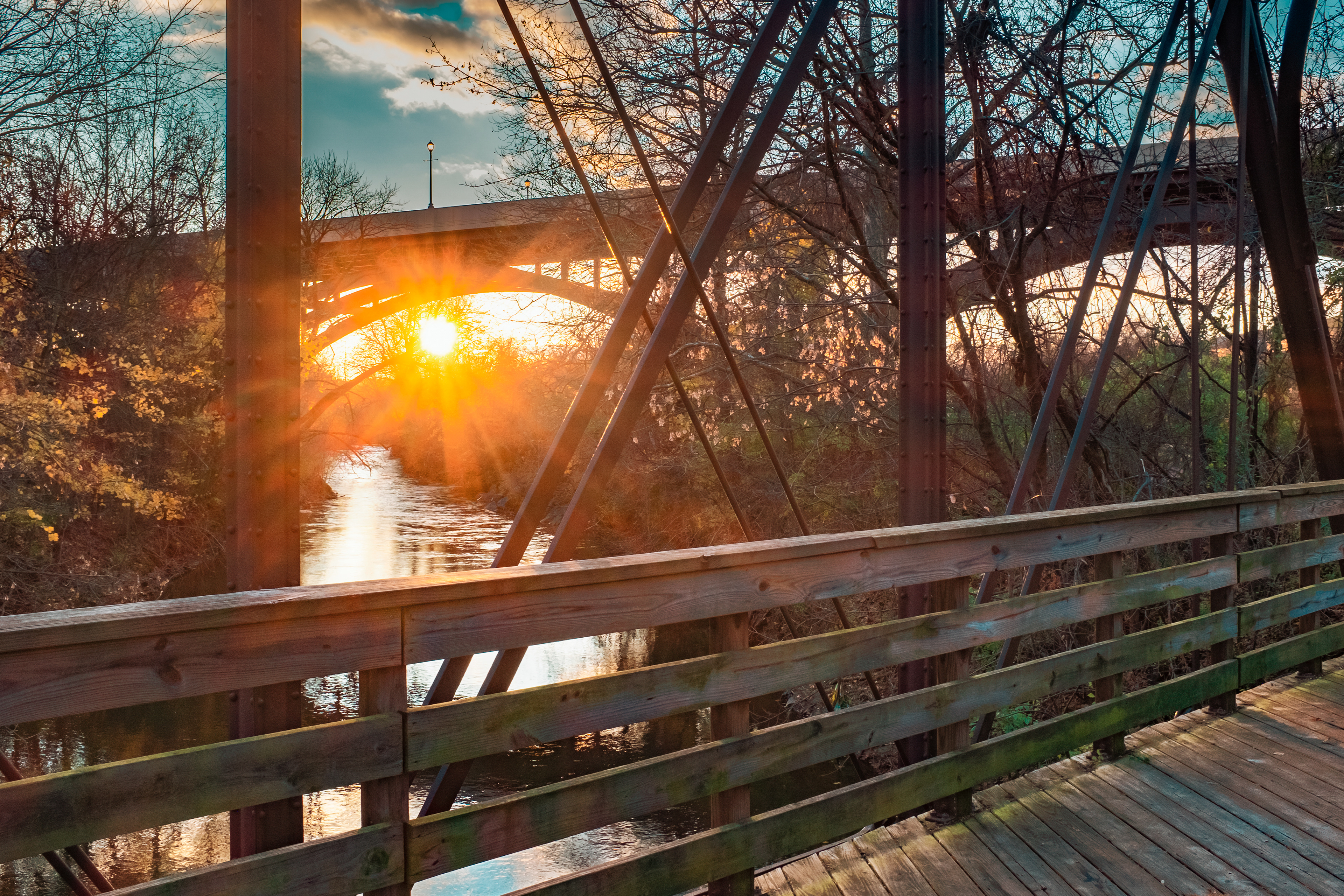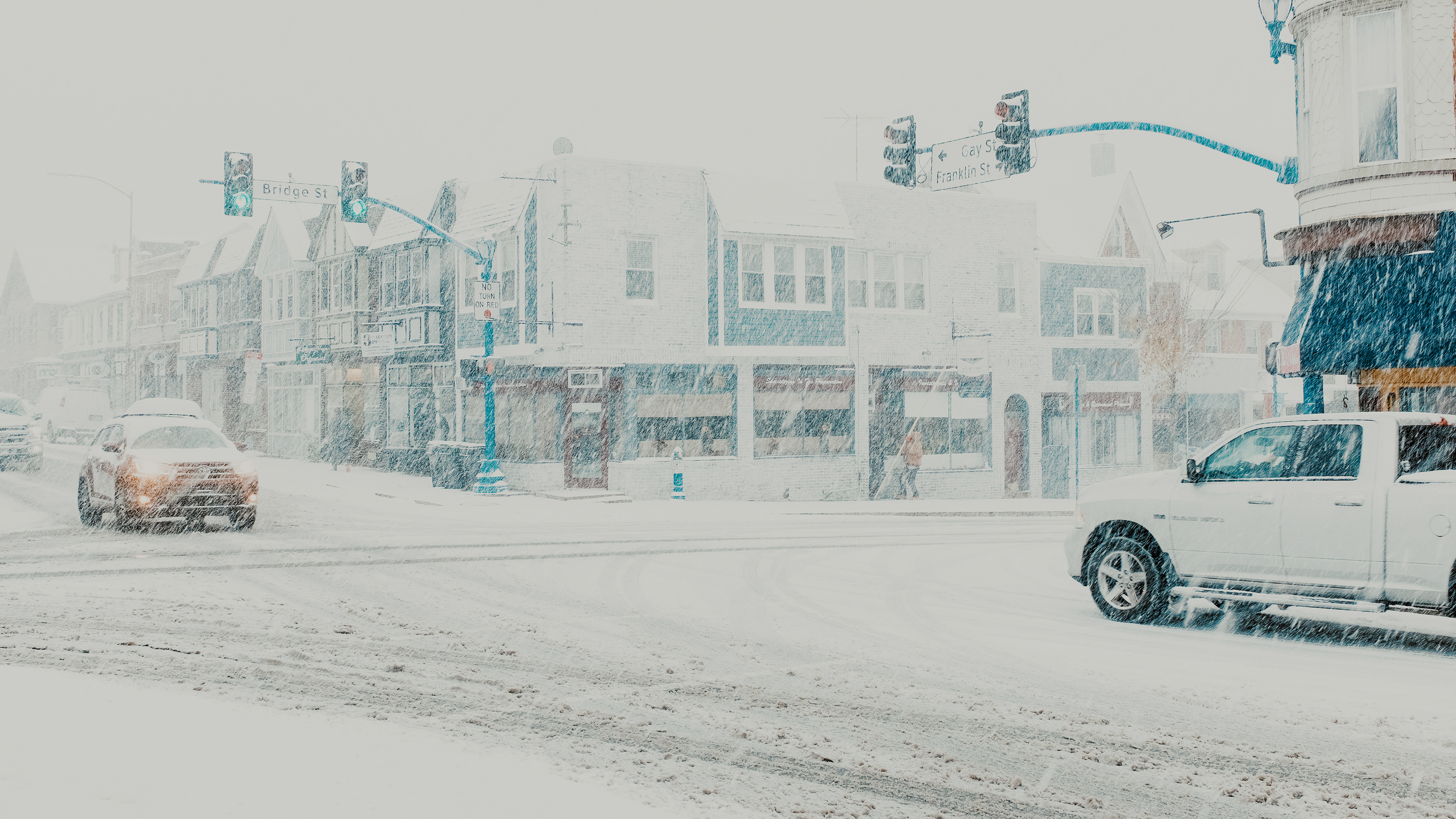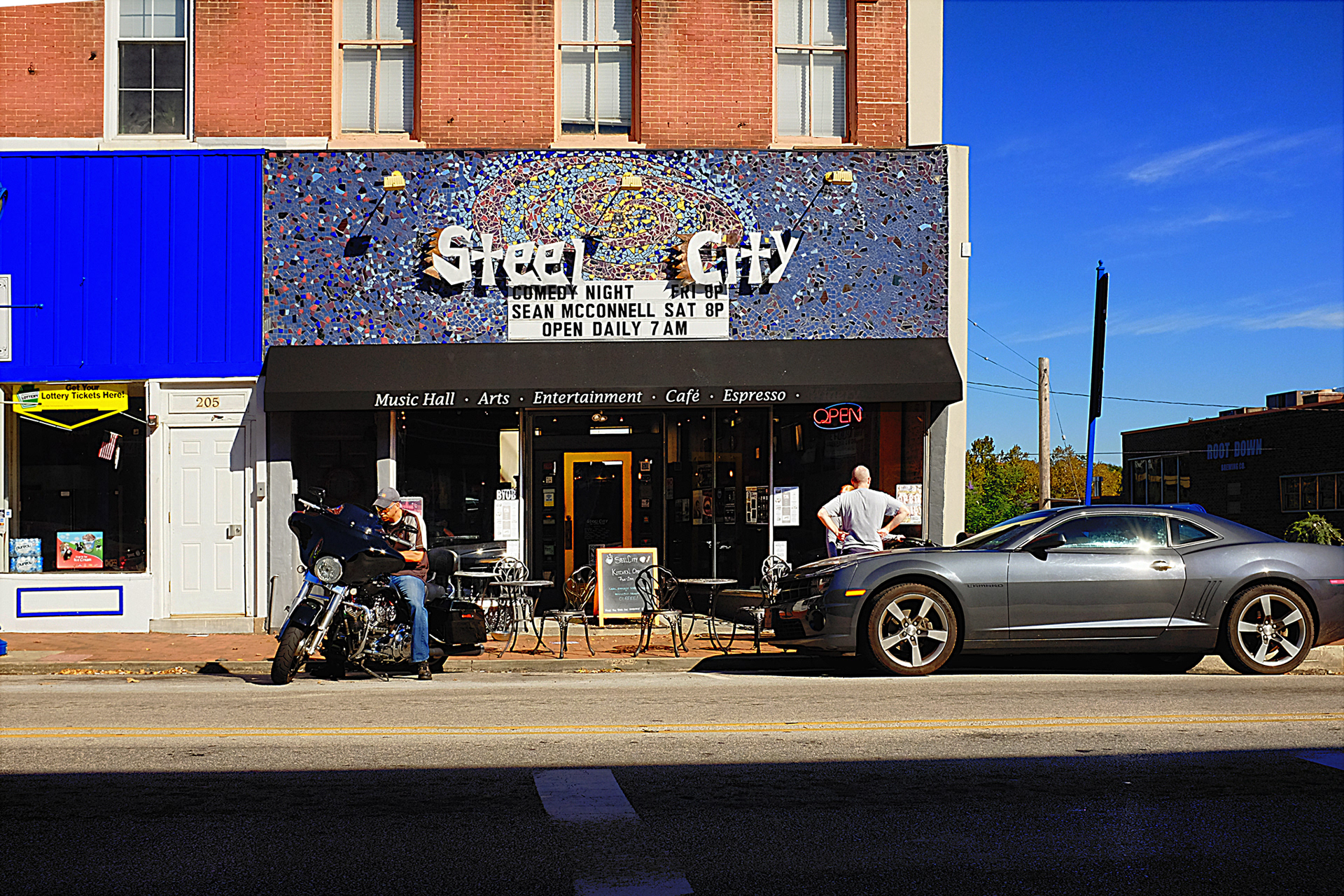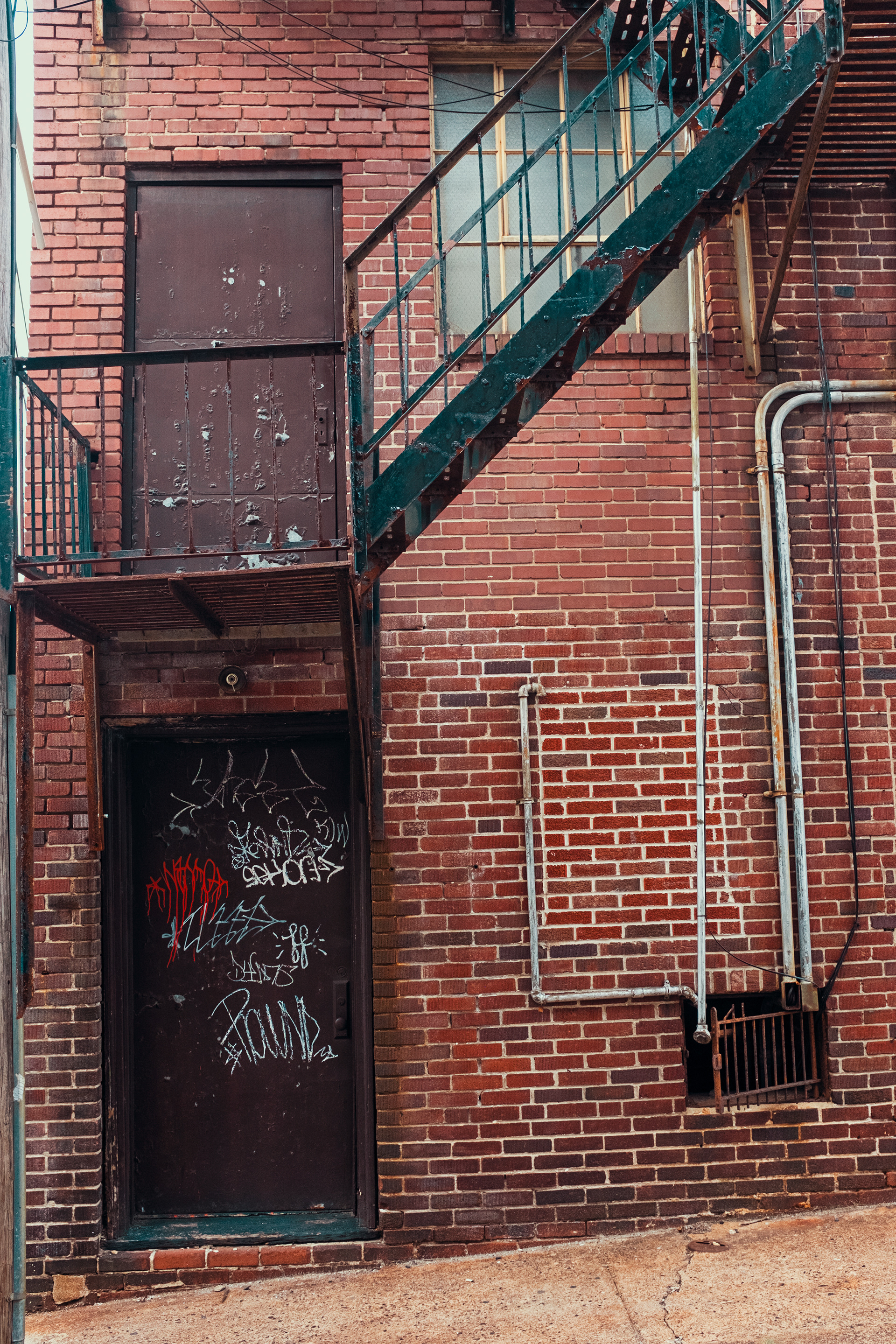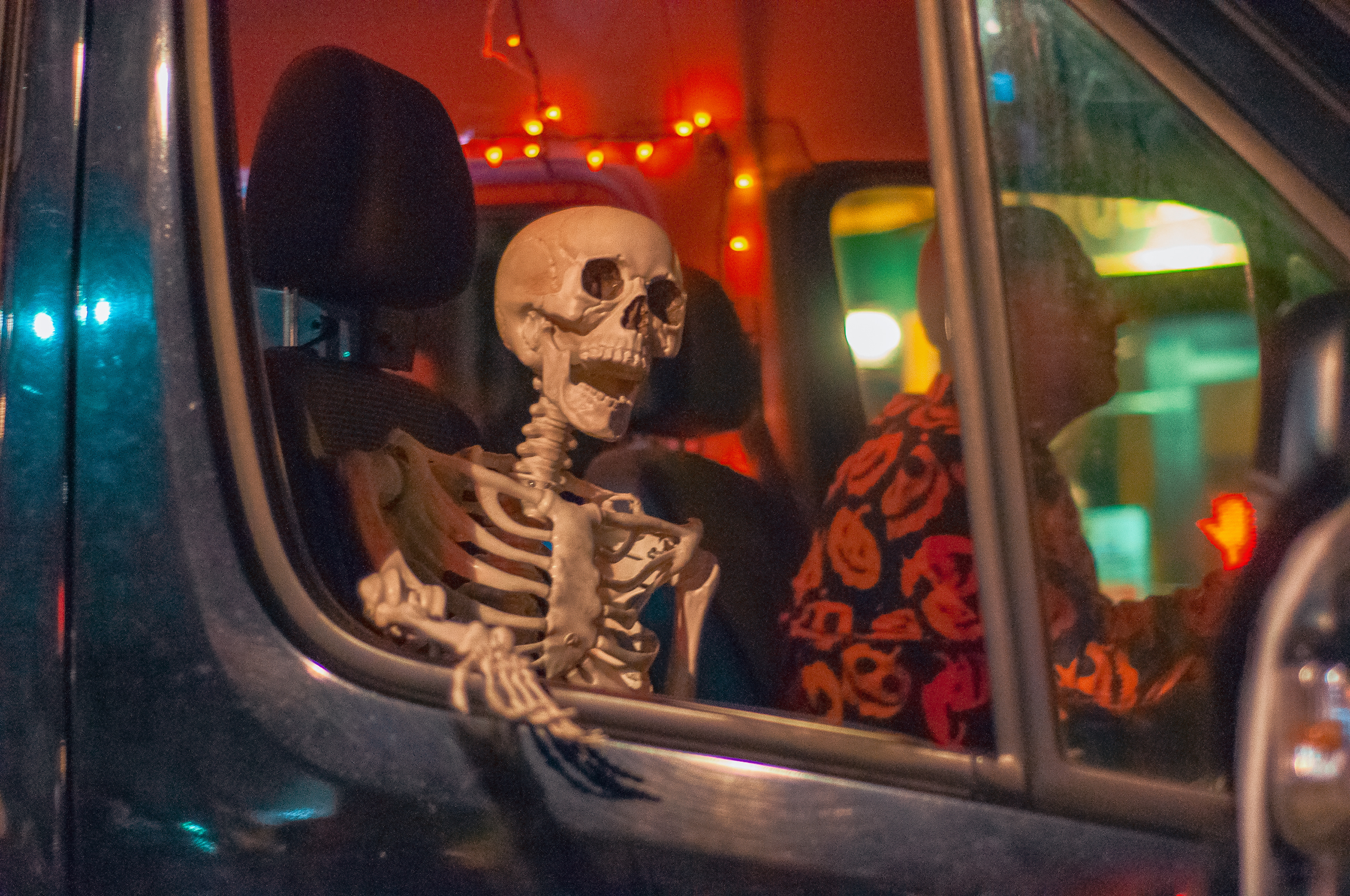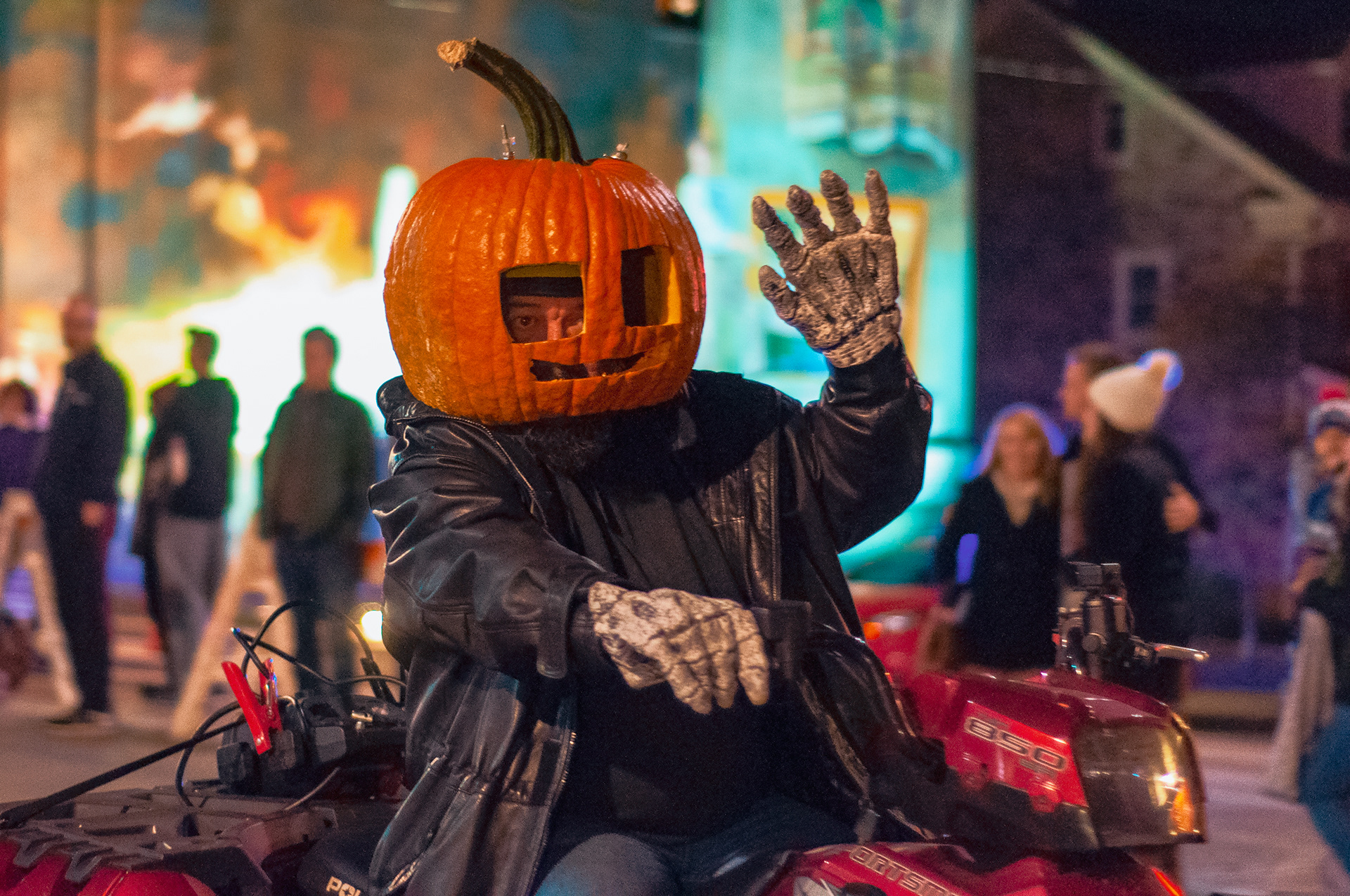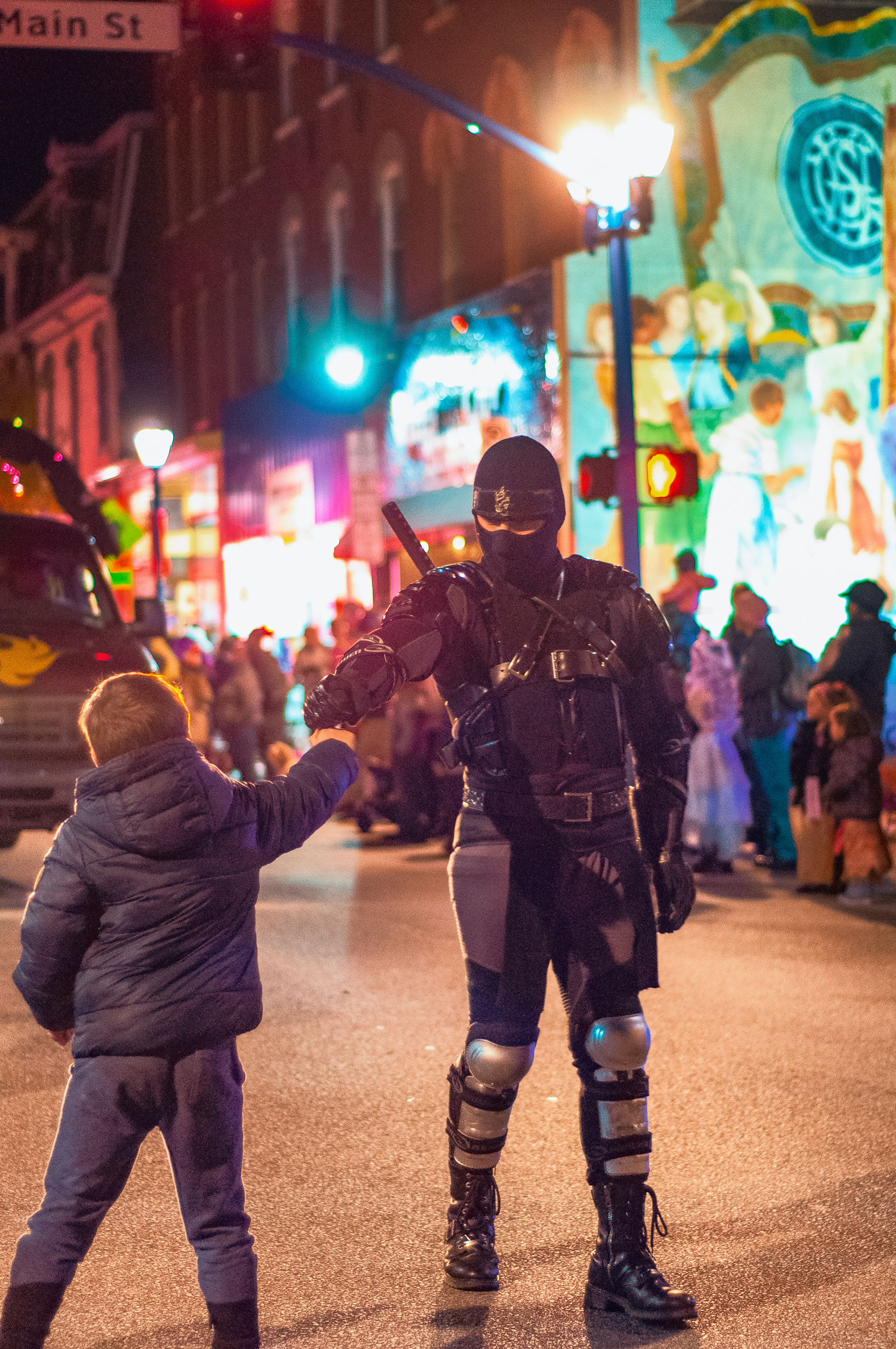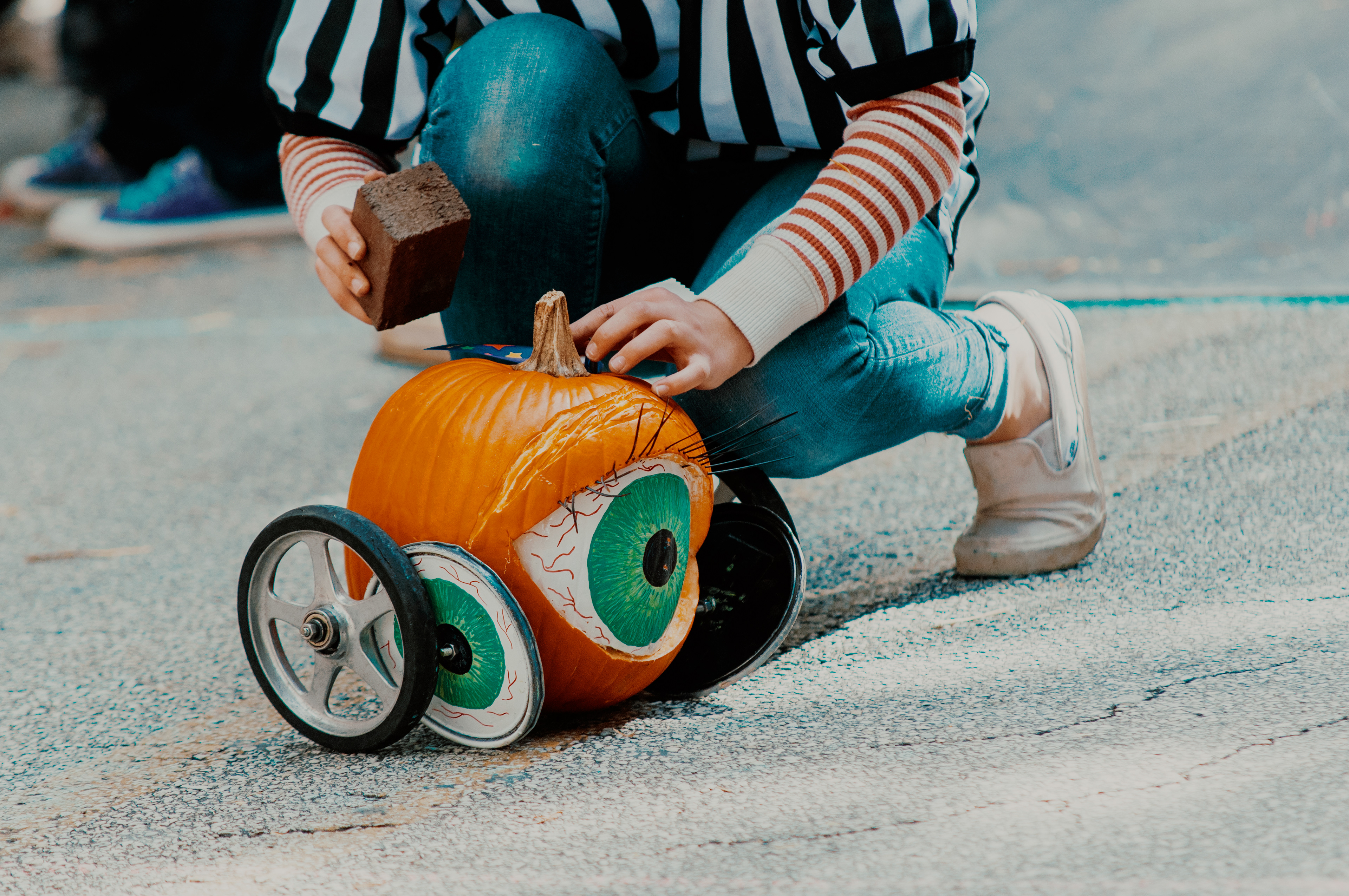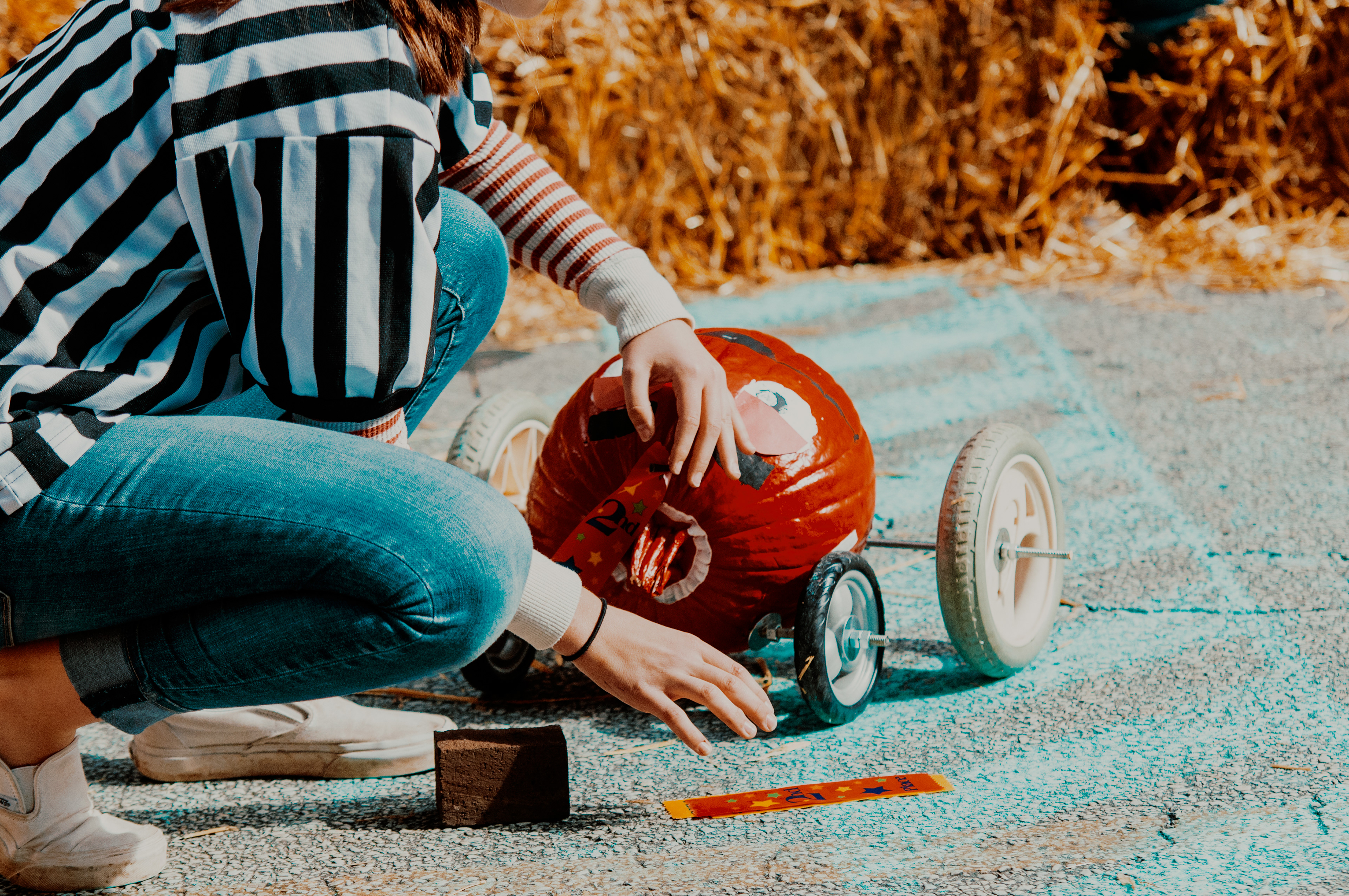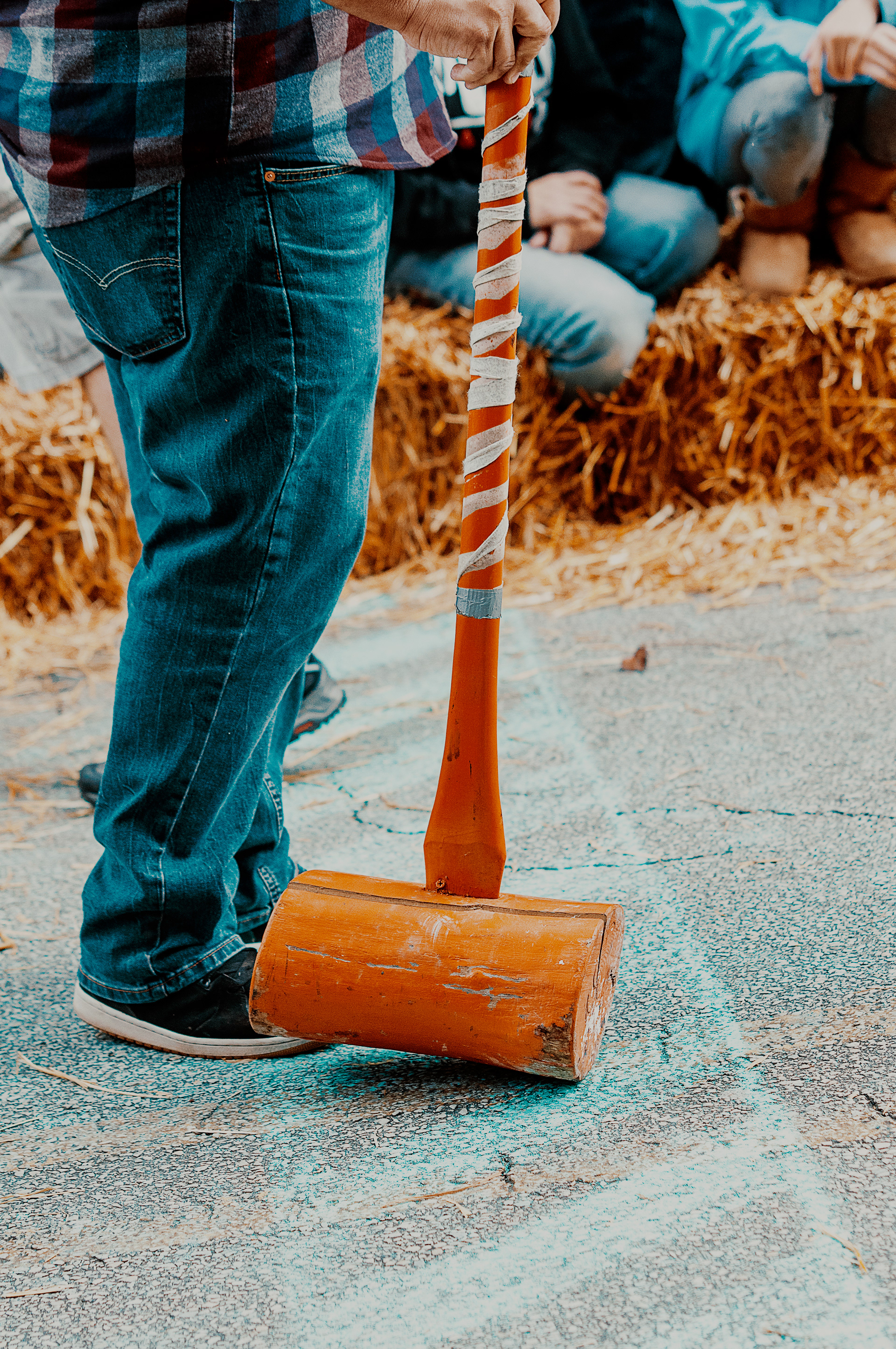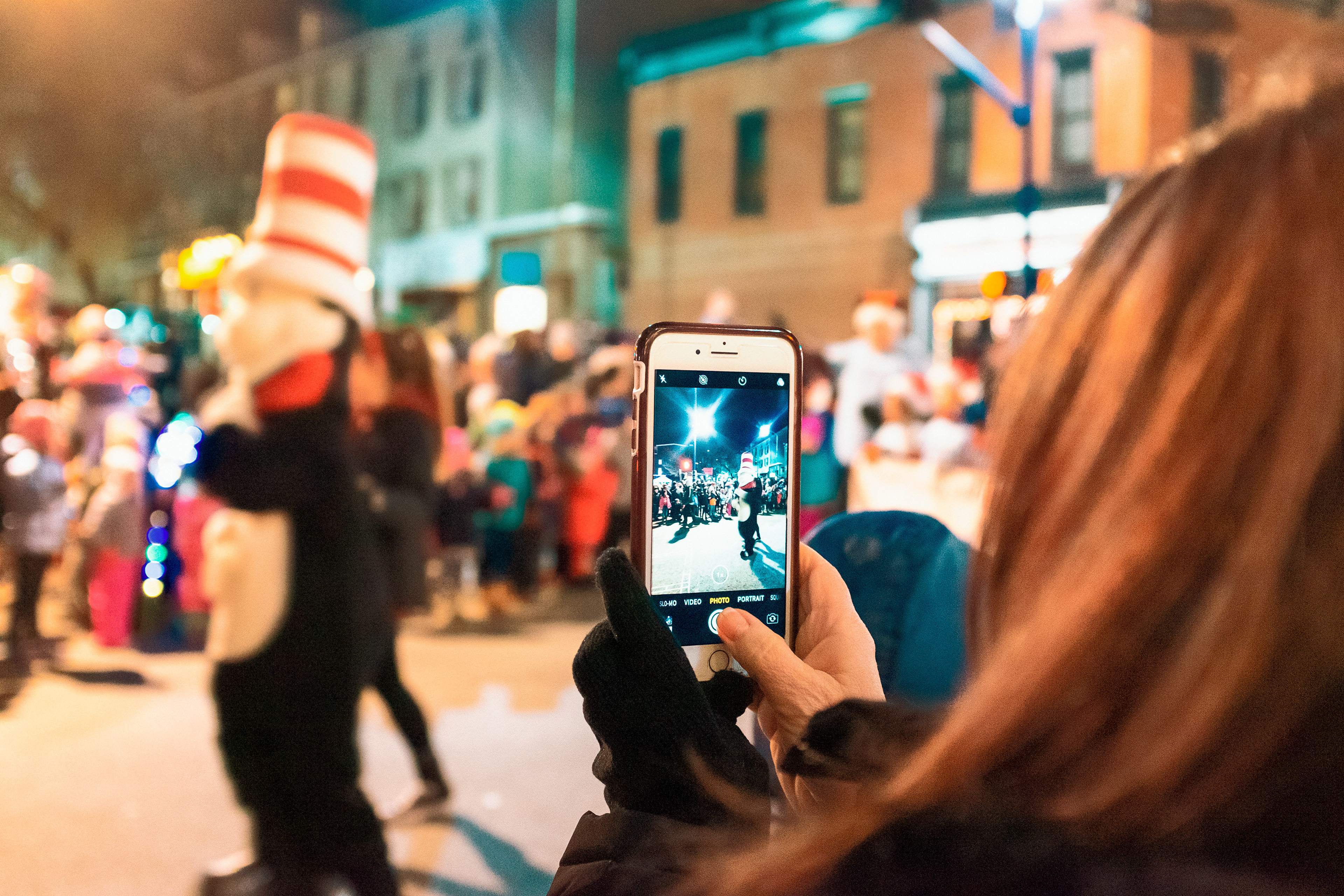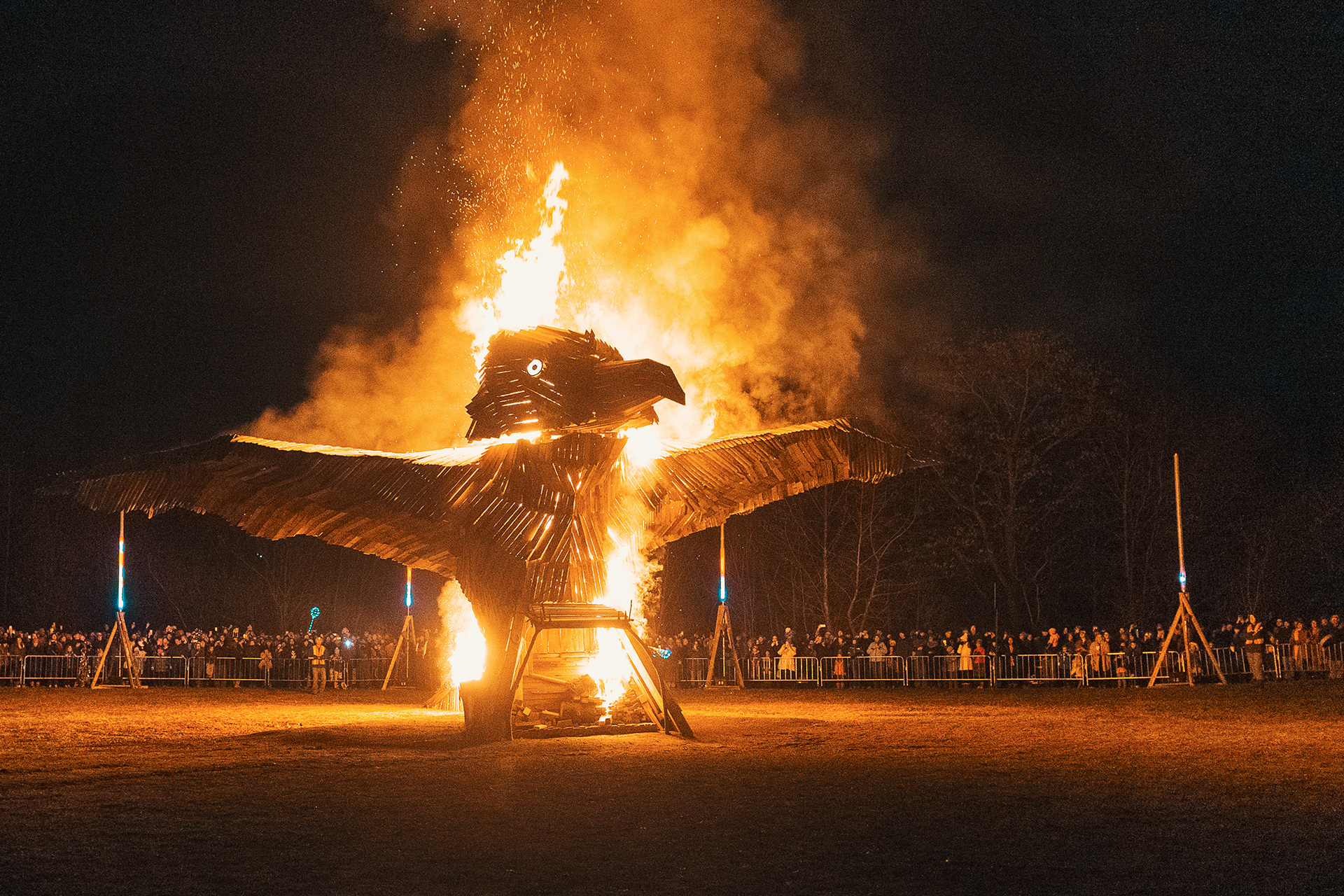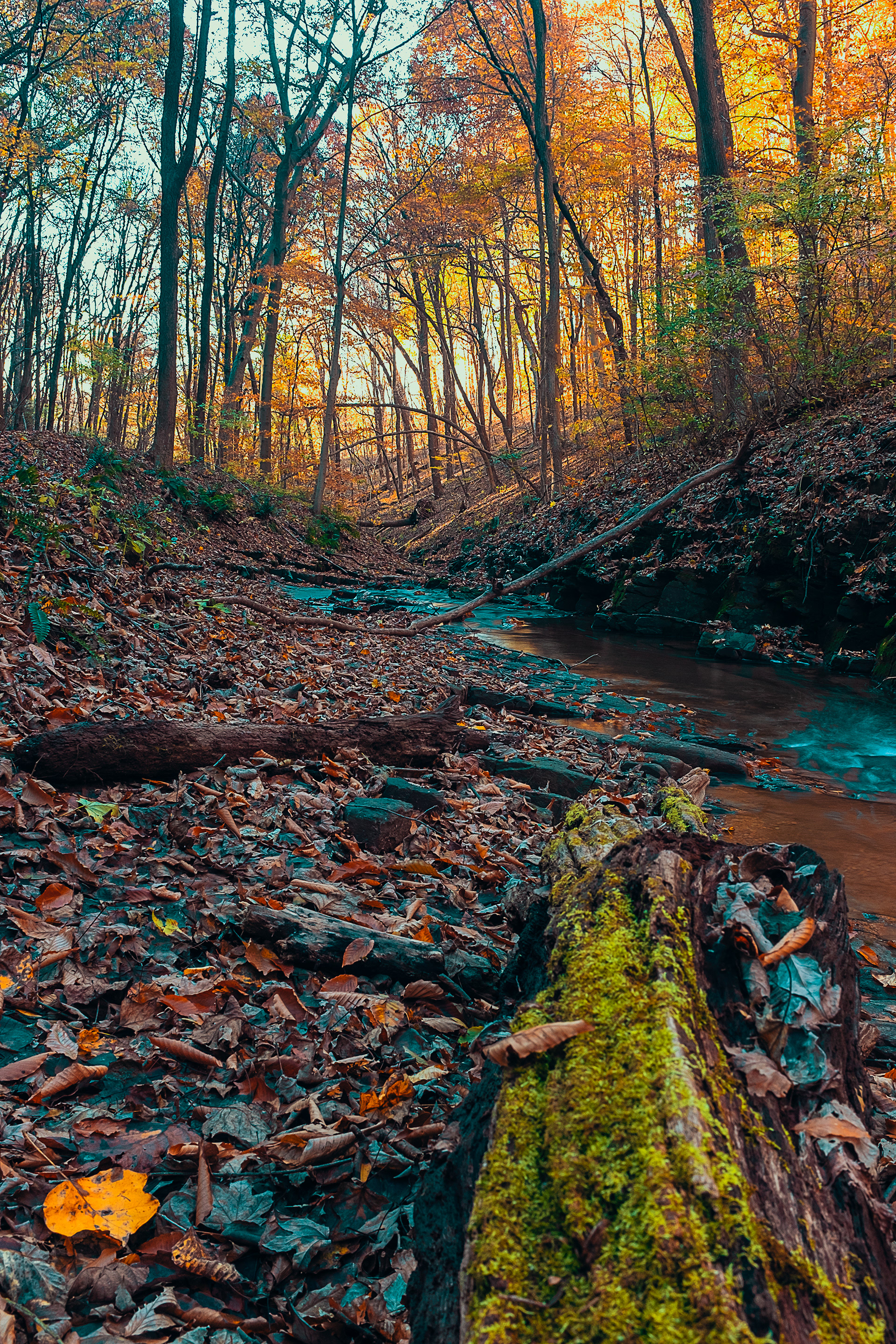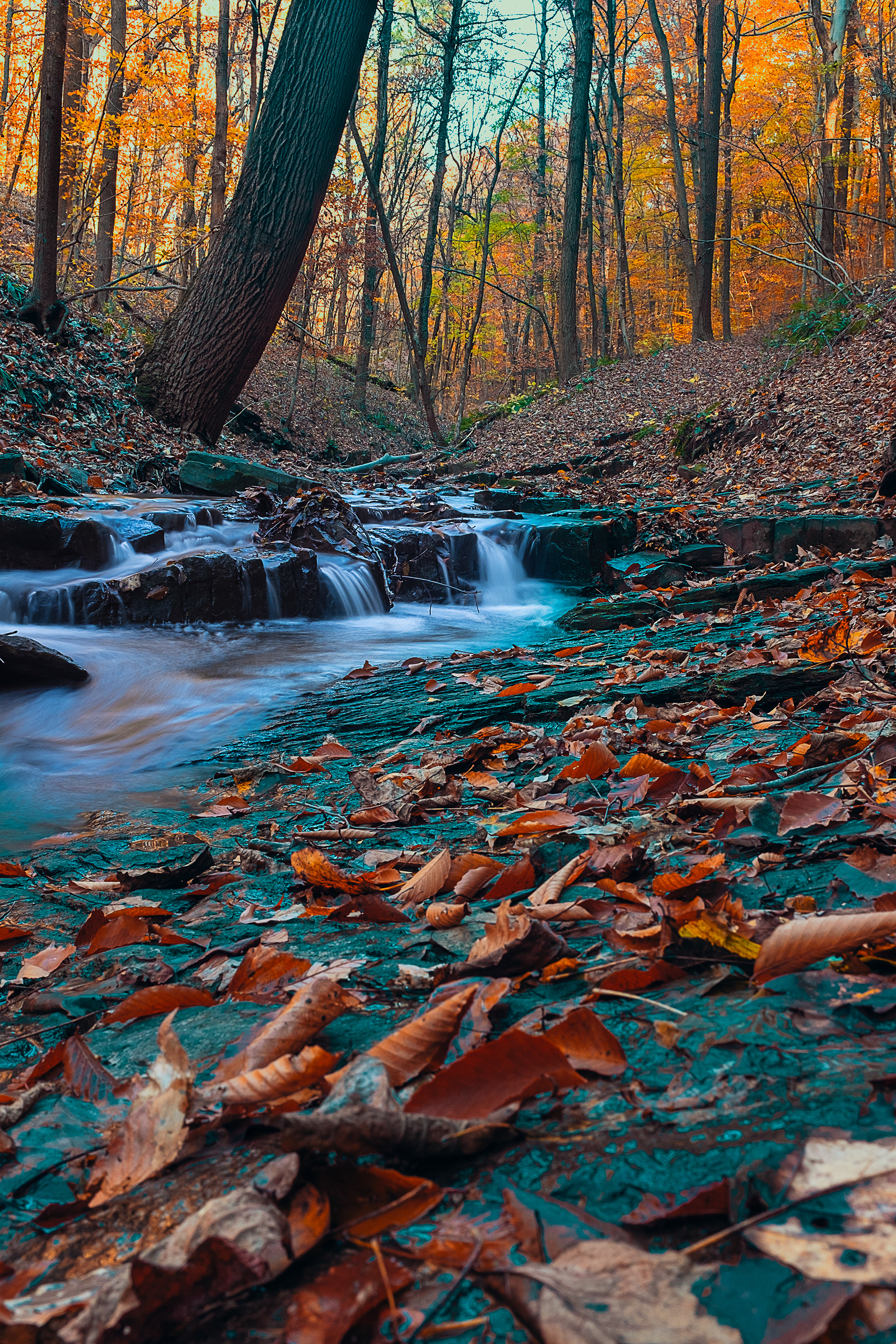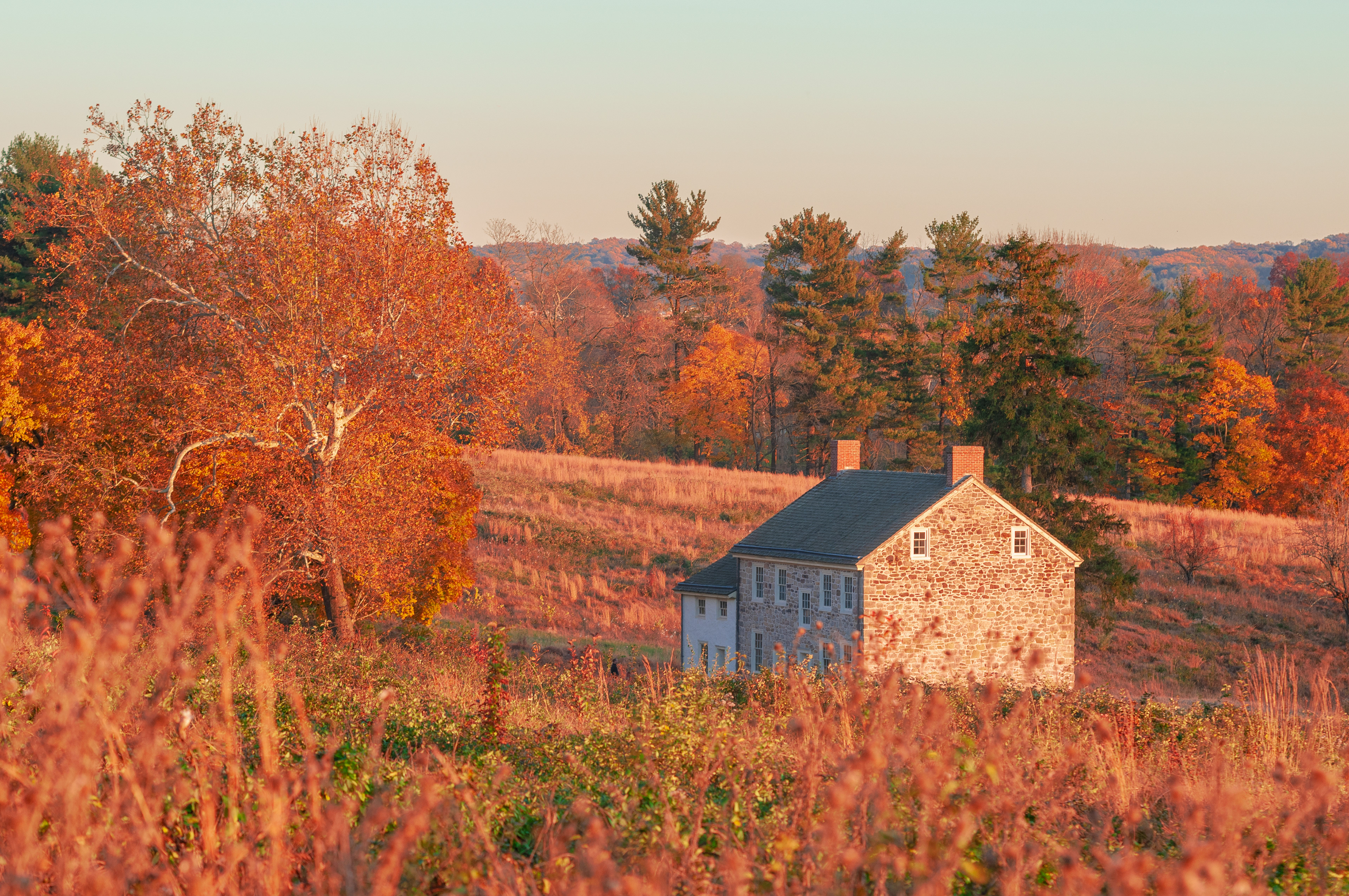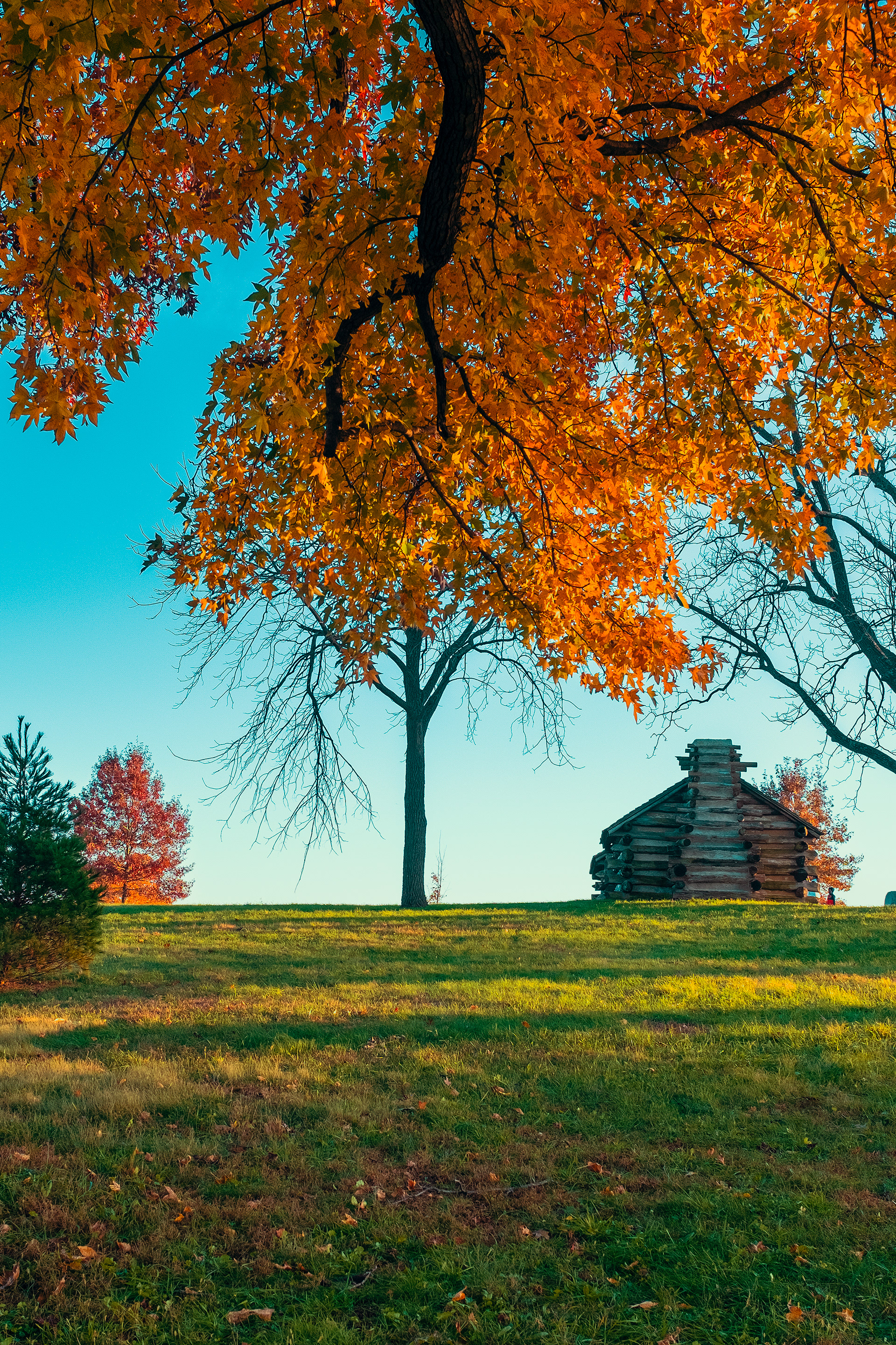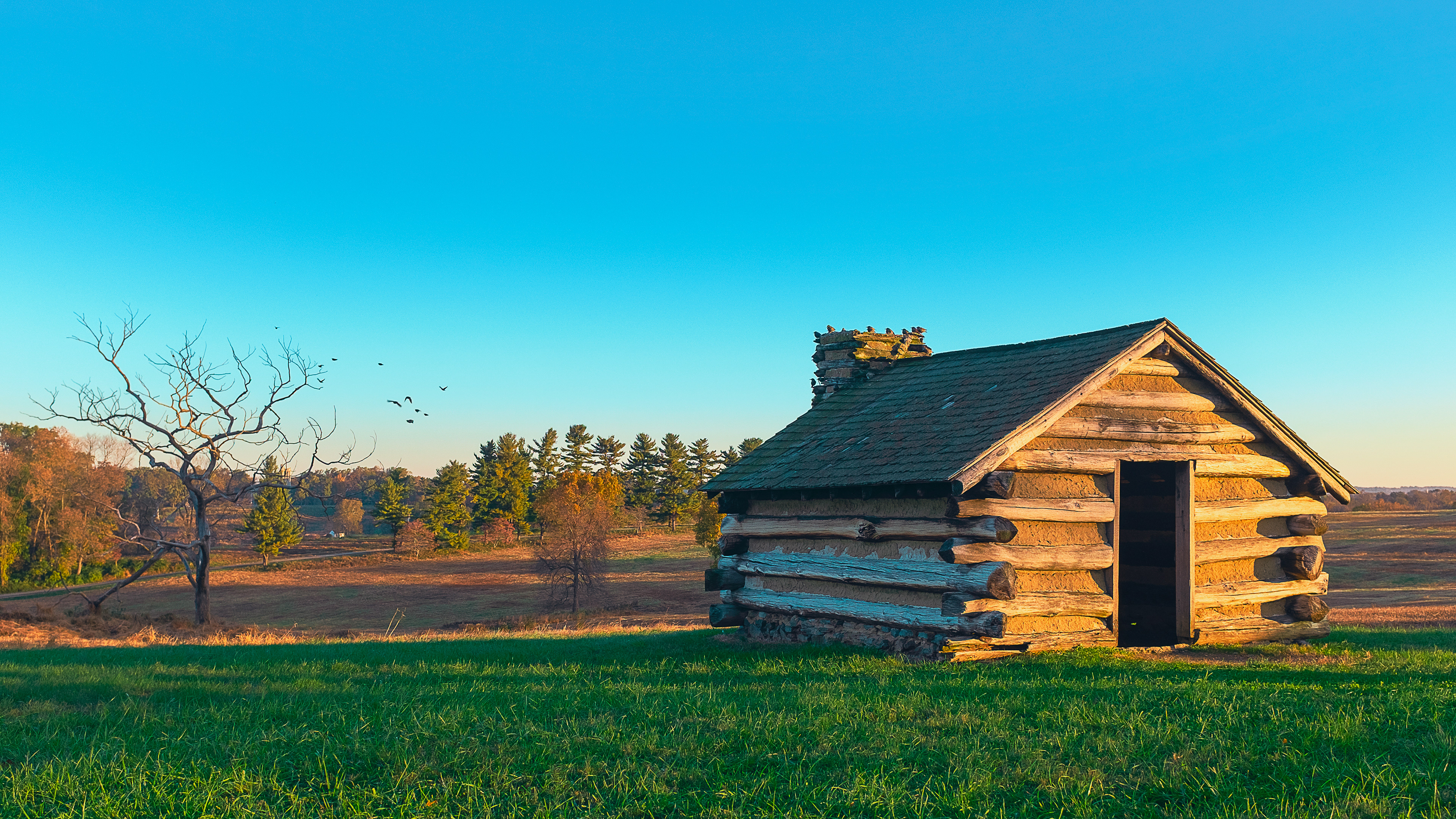 You want to take a walk outside of Phoenixville?